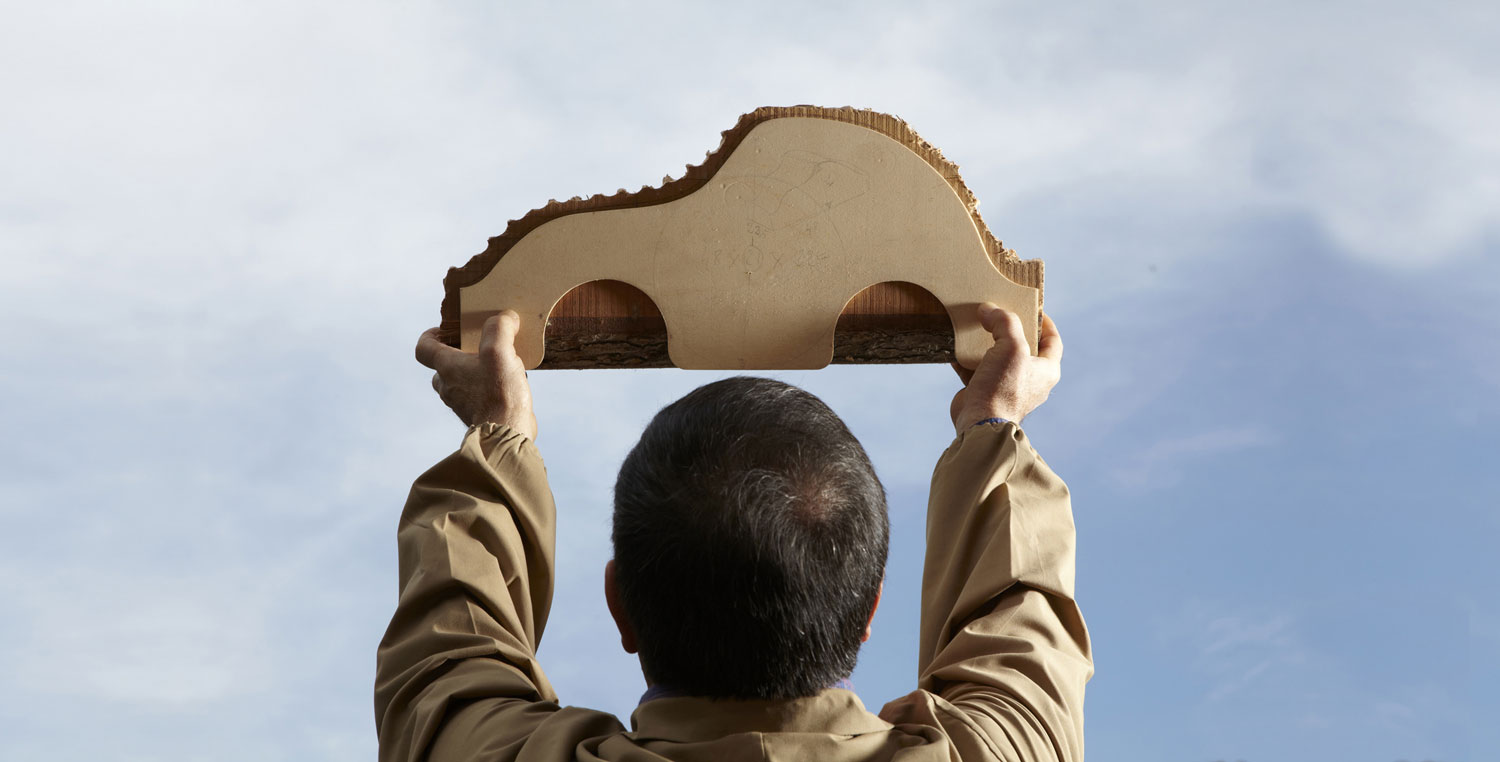 What's Up
100% TobeUs a Bolzano ! – Università di Bolzano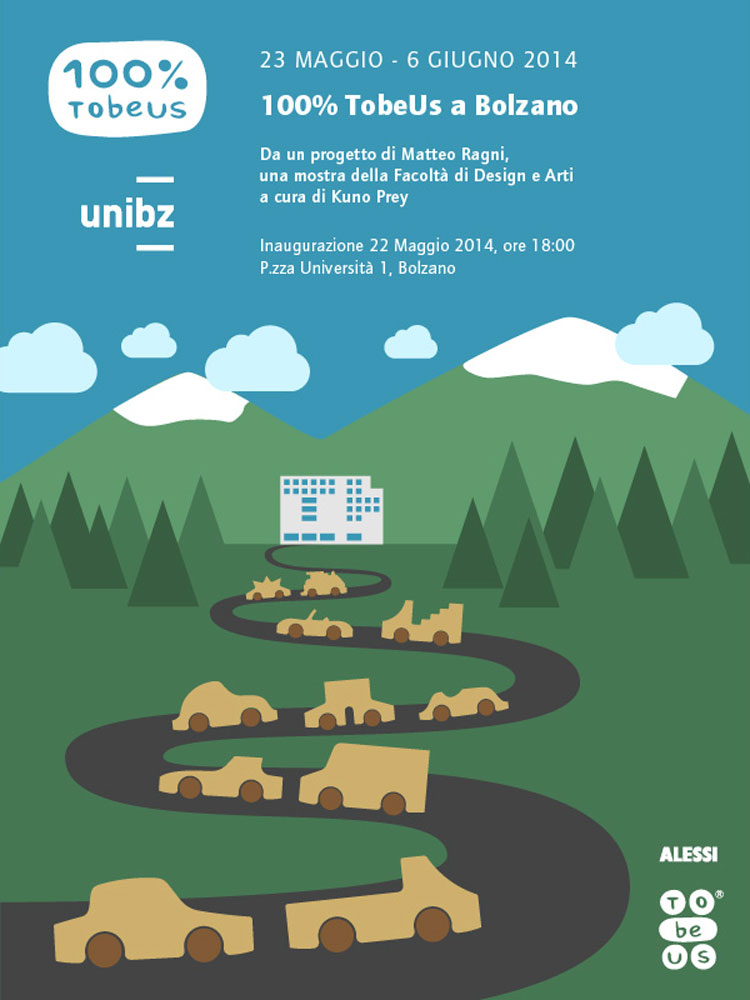 Tempo Italiano – Stockholm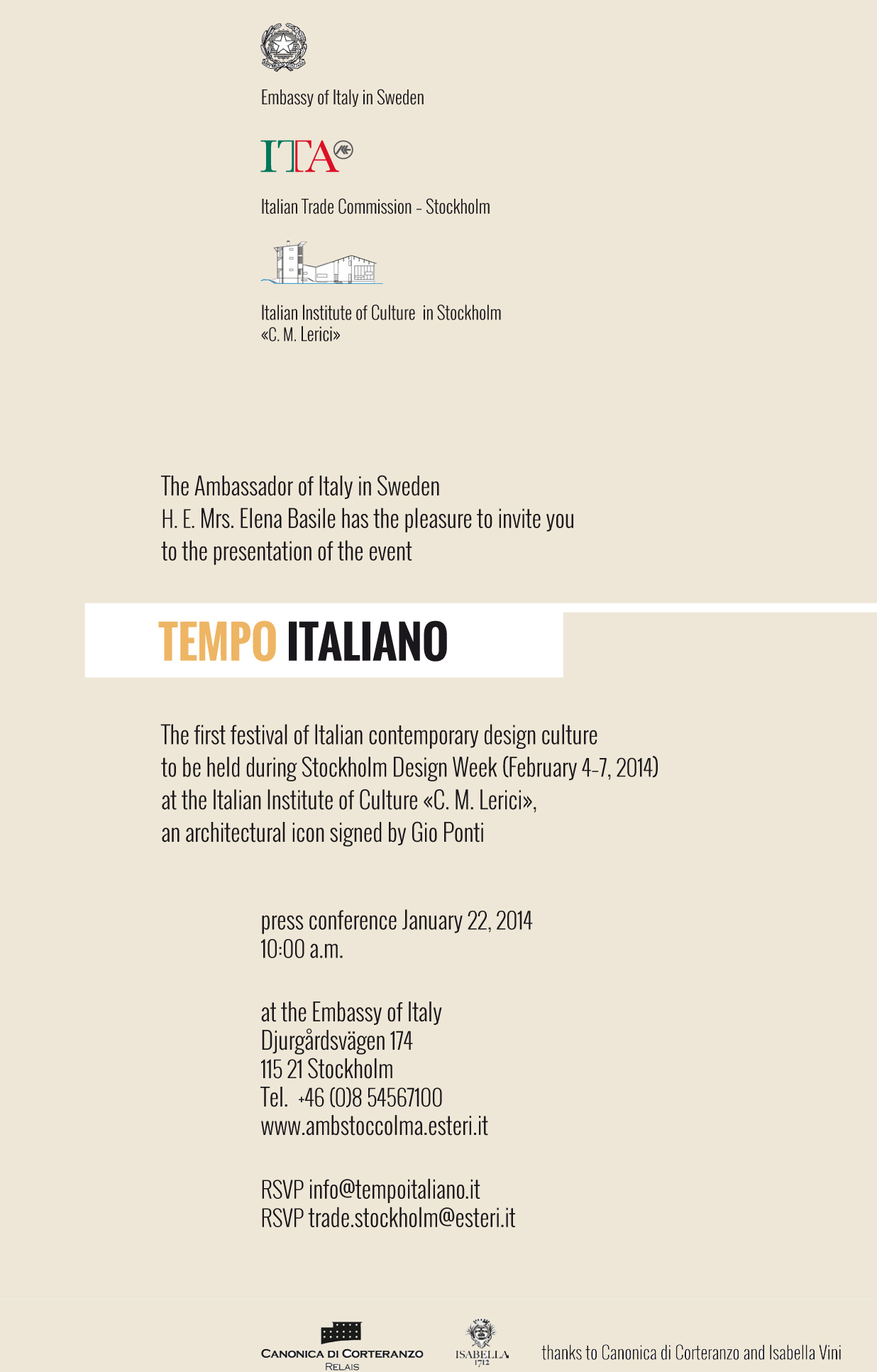 The first festival dedicated to Italian creativity and design in Stockholm during the Stockholm Design Week at the Italian Institute of Culture, February 4th-7th 2014.
TobeUs all'asta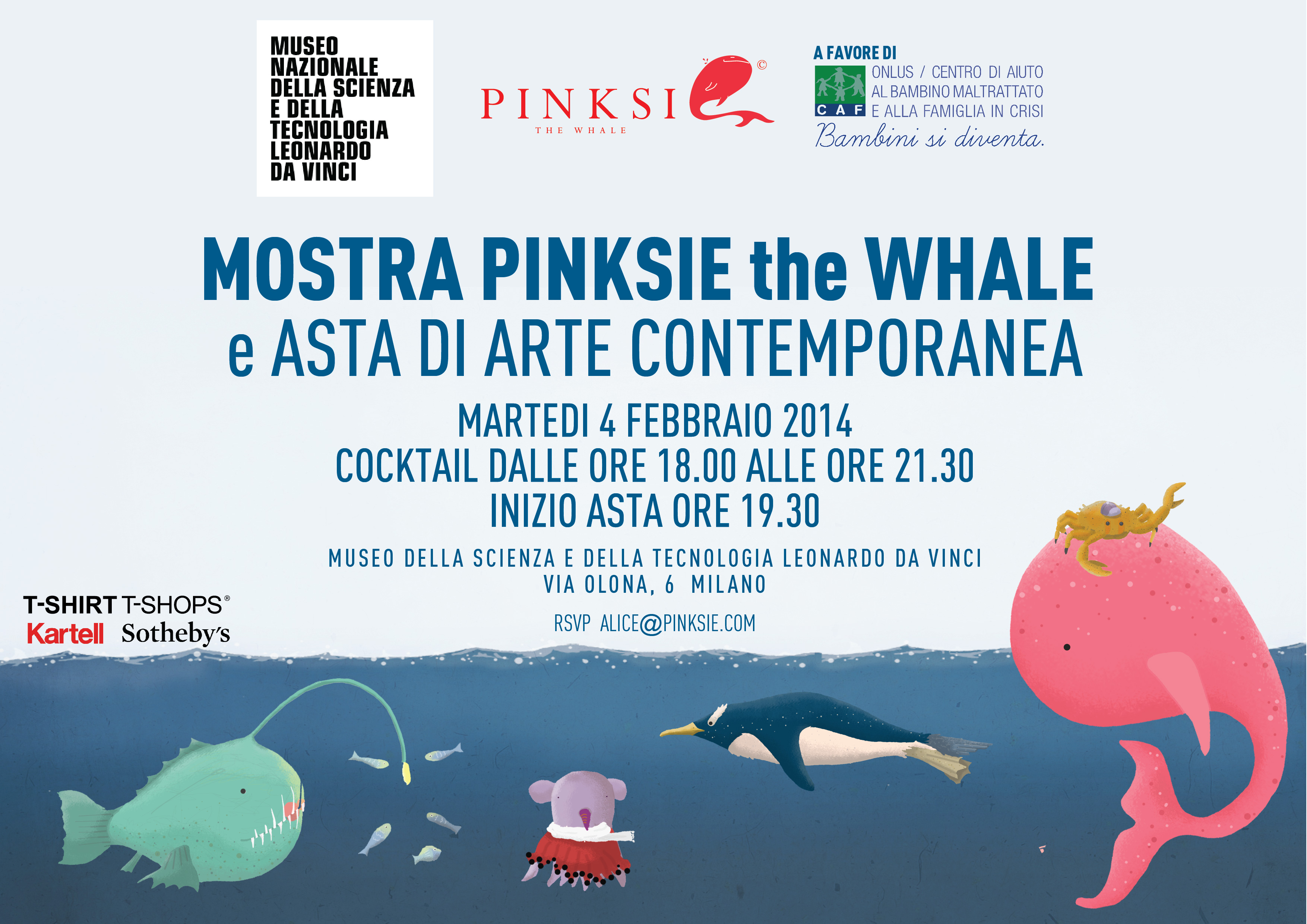 " TobeUs è un inno al valore della diversità, uno stimolo a sentirsi uniti nel progettare il proprio futuro,
partendo anche da un semplice gesto come quello di una matita che scorre libera su un foglio.
Poche regole per sentirsi unici ed uniti allo stesso tempo, in armonia con Madre Natura, designer per eccellenza.

Matteo Ragni "
MATTEO RAGNI: macchinine per passione

Video by di Ilaria Brugnotti for Quattroruote
100%Tobeus @ Design Exchange | Canada's Design Museum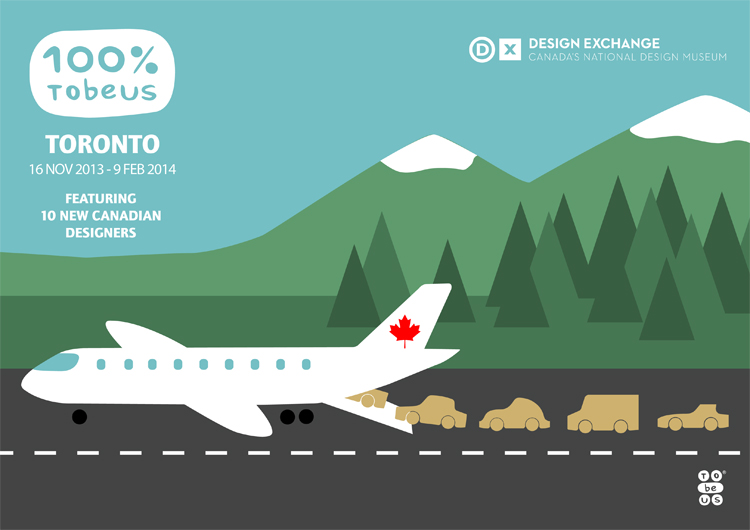 It's our first time on a plane..
E' la prima volta che prendiamo l'aereo..
TobeUs @ Pinacoteca Giovanni e Marella Agnelli – Turin